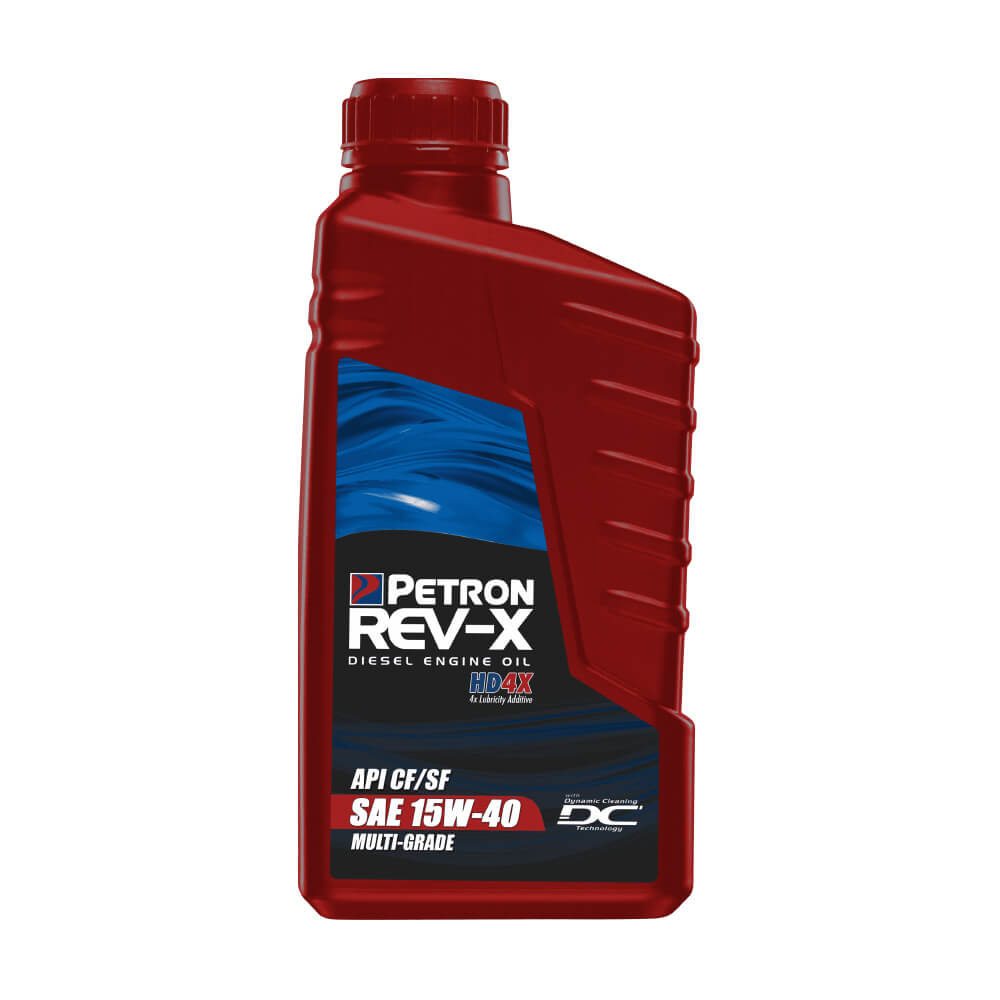 PETRON REV-X HD 4X MULTI-GRADE Diesel Engine Oil SAE 15W-40
PERFORMANCE FEATURES
It provides optimal defense against acid attack and corrosion when subjected to high temperature and engine stress.
It has high oxidation and thermal stability to prevent engine oil degradation.
It maintains engine cleanliness and protects against formation of gums and varnish.
It provides exceptional wear protection for longer engine life.
Product is available in LAZADA.
OIL TYPE: MULTIGRADE MINERAL
VISCOSITY GRADE: SAE 15W-40
QUALITY LEVEL AND OEM APPROVALS:
Meets:
API CF/SF
MB Approval p227.1
DOWNLOADS: