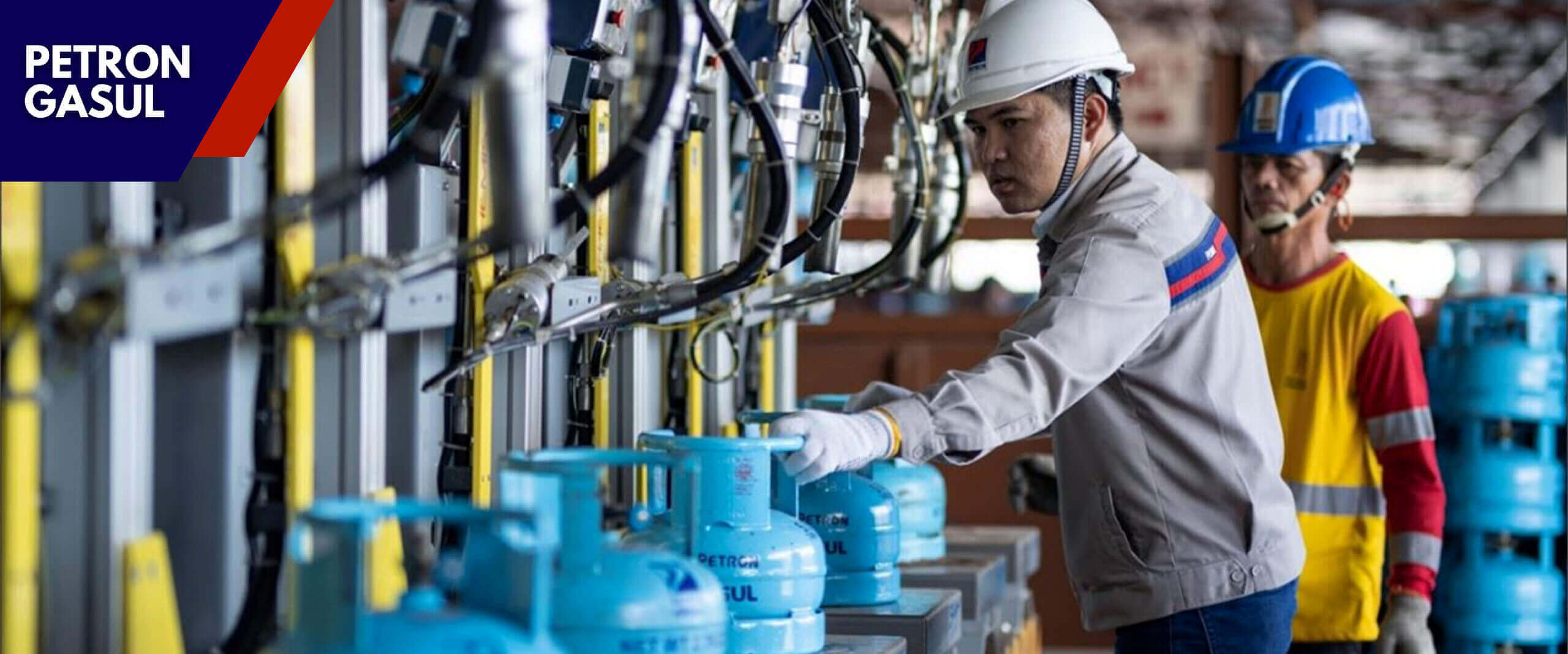 BEWARE OF FAKE AND ILLEGALLY-REFILLED PETRON GASUL AND FIESTA GAS CYLINDERS
Only Petron Corporation is authorized to refill any Petron Gasul and Fiesta Gas cylinders.
Any person or judicial entity caught illegally refilling Petron Gasul and Fiesta Gas cylinders and retail outlets found to be selling illegally-refilled Petron products will be charged and prosecuted criminally and civilly before  the regular courts and shall BE PUNISHED with both fine and imprisonment pursuant to the new LPG Industry Regulation Act (RA 11592).
If you have information on illegal refilling or selling of illegally-refilled Petron Gasul or Fiesta Gas cylinders, please contact us through our office trunkline (+632) 8884-9200 c/o Petron Legal Department.
LOOK FOR THE LASER-PRINTED SEAL WITH A UNIQUE QR CODE
The white laser-printed seal with QR code indicates that the tank passed strict quality and safety tests.