CYBER PROTECTION GUIDELINES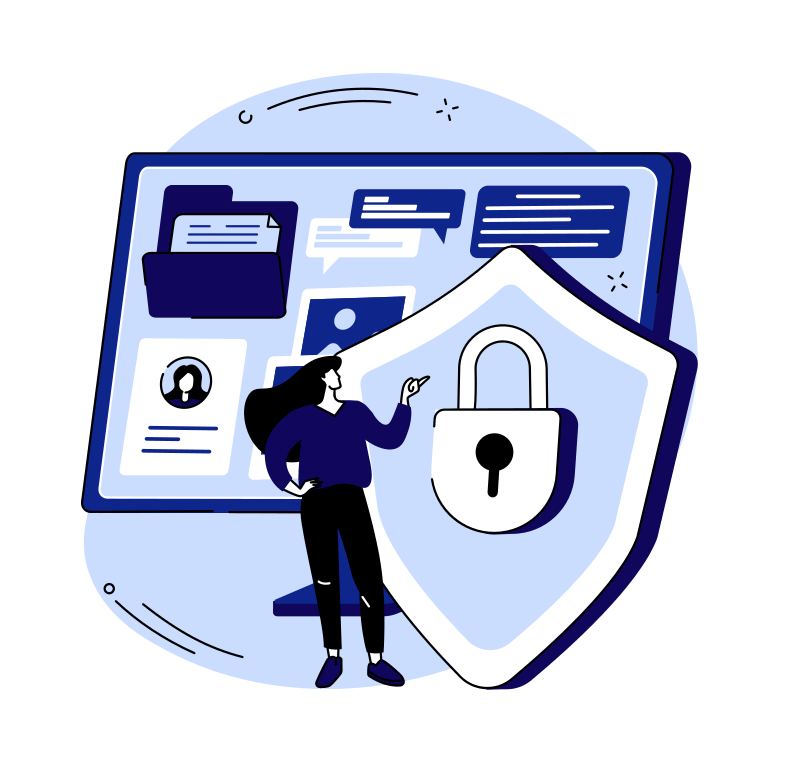 NEVER SURRENDER YOUR CARD, PIN, PASSWORD OR MOBILE SIM CARDS
For your card protection, never give your Card, PIN, One-Time PIN/Password, mobile SIM card, or even online username account to anyone. Petron representatives, its dealers, and even customer agent representatives will never ask these for any reason, even as part of promos, or identity verification procedures. Keep track of your account by regularly checking your transaction history details on your PVC mobile app or internet browser.

For your Petron Cards (e.g., Petron Value Card, Petron Fleet Card, Super Driver Card), please ensure to affix your signature at the back of your Petron card to prevent unauthorized transactions.

In case of card cancellation or termination, you may surrender your card to Petron at its address provided in the contact information.

For Fleet Cards, lending of Petron Cards to others is not allowed. An authorization letter with an attached copy of the cardholder's ID with specimen signatures is required if the Fleet card holder is not present at the station.

Please report stolen or lost cards to the following contact information:
WHEN YOU ARE USING PETRON APPS THROUGH A MOBILE DEVICE
Download our Petron app/s only through official channels in the Android Google Play Store and iOS AppStore.

Whenever possible, set up biometrics (e.g., facial recognition or fingerprint) to protect your mobile device.

Do not use a jailbroken or rooted device.

Do not open QR codes that are not posted on Petron outlet, printed on your sales invoice or other untrusted sources or locations.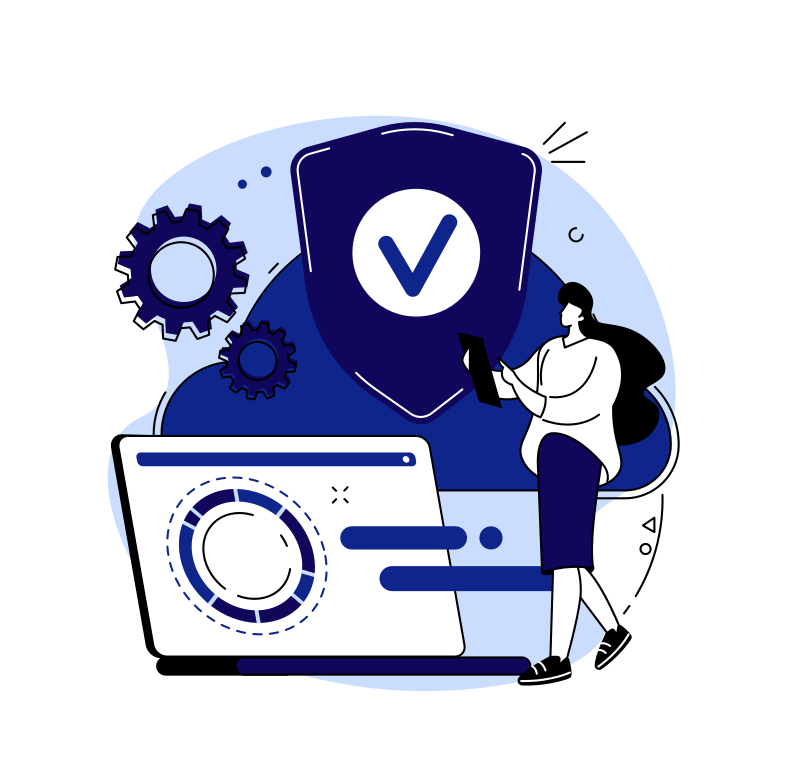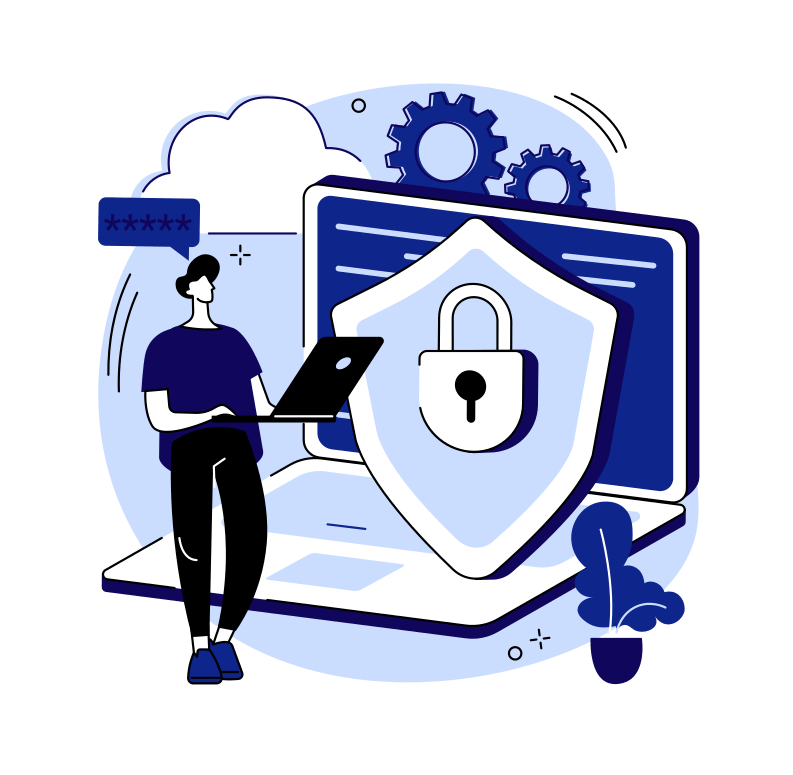 IF YOU ARE ACCESSING PETRON SITES/APPS THROUGH A COMPUTER
If you are logging on through a public computer to access Petron websites:

Do not save your sign in information.

Remember to click the log off/sign off button after use.

Do not simply close the browser.

When using an internet browser, look for the padlock icon next to the site name. This means that information sent between your browser and the website is encrypted.

Double check that the website address is Petron's official site (listed below).
PROTECT YOUR IDENTITY
If you have Petron accounts, please keep your profile and contact information up to date if there are changes or errors. Updating your account information would also ensure you get important and timely correspondence from Petron. Note that changes to certain sensitive Petron loyalty profile information (name, mobile number, email, birthday) may require identity verification from Petron. For assistance, you may contact us at (+632) 8802-7777 / #PETRON (#738766) or email us at

petronvaluecard@petron.com.

Protect your password, PINS and account information.

Change your password regularly. We recommend at least every 90 days. If you notice suspicious activity or compromise, please change your password immediately.

Use complex passwords. Your password should ideally contain at least eight characters, and different character sets (e.g., upper and lowercase letters, numbers, or special characters).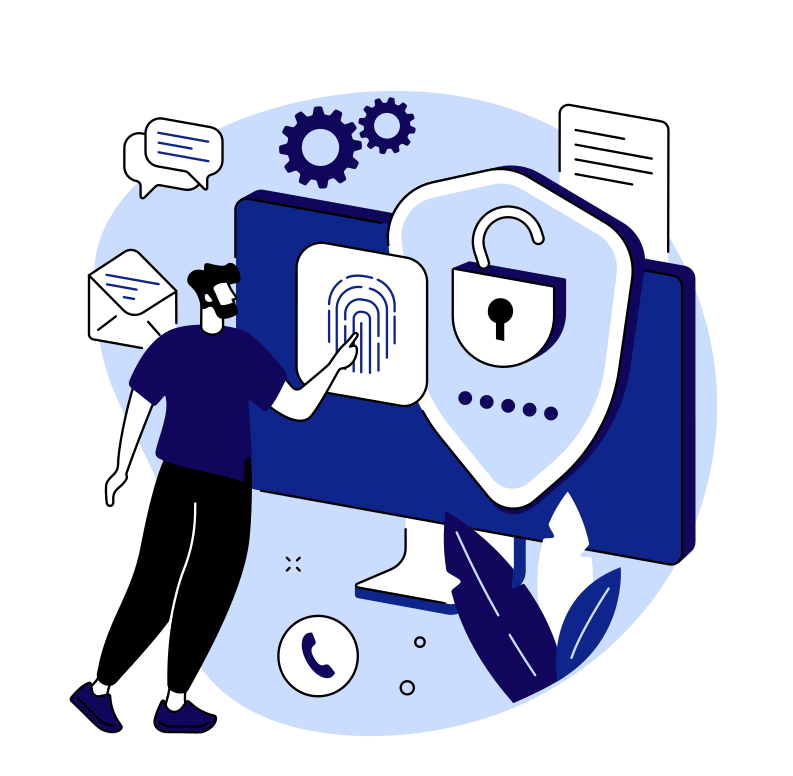 BE CAREFUL OF SCAMS/PHISHING ATTEMPTS
1. Petron Corporation products, promos and raffles are posted through our official channels listed below.
2. Please be vigilant against fake employment offers from individuals posing as representatives of Petron Corporation. Petron directly hires its employees and announces job vacancies ONLY on Petron's official website, Linkedin account, JobStreet, and Petron Careers Facebook Page. Applicants are not required to pay fees during or after the recruitment process. If anyone comes across similar invitations or suspicious announcements online, please report them to Petron Human Resources at recruitment@petron.com.