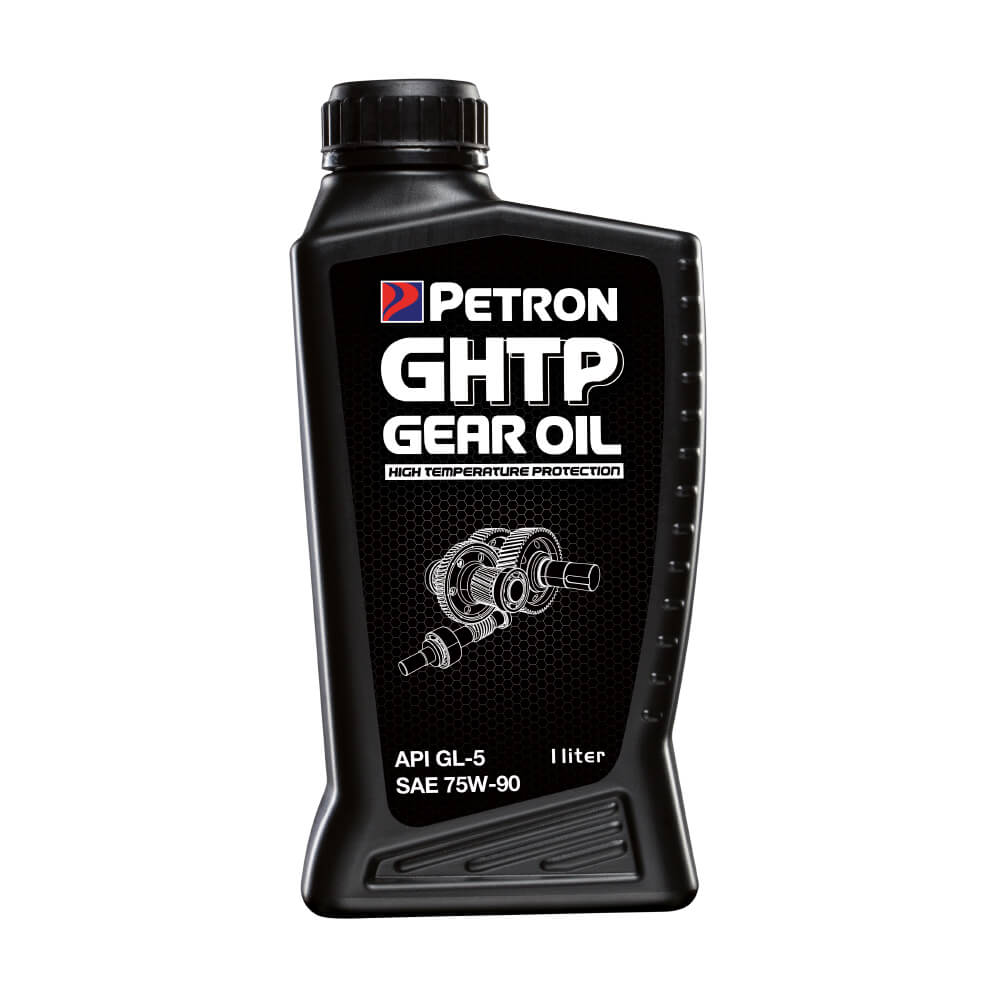 PETRON GHTP Gear Oil SAE 75W-90
PERFORMANCE FEATURES:
It gives excellent performance for low and high temperature application for extended gear and bearing life.
It provides outstanding protection against thermal degradation and oxidation for longer oil life.
It delivers superior protection against low-speed and high-torque wear for maximum load-carrying capability.
Product is available in LAZADA and SHOPEE.
OIL TYPE: FULLY SYNTHETIC
VISCOSITY GRADE: SAE 75W-90
QUALITY LEVEL AND OEM APPROVALS:
Meets:
DOWNLOADS:
Download File