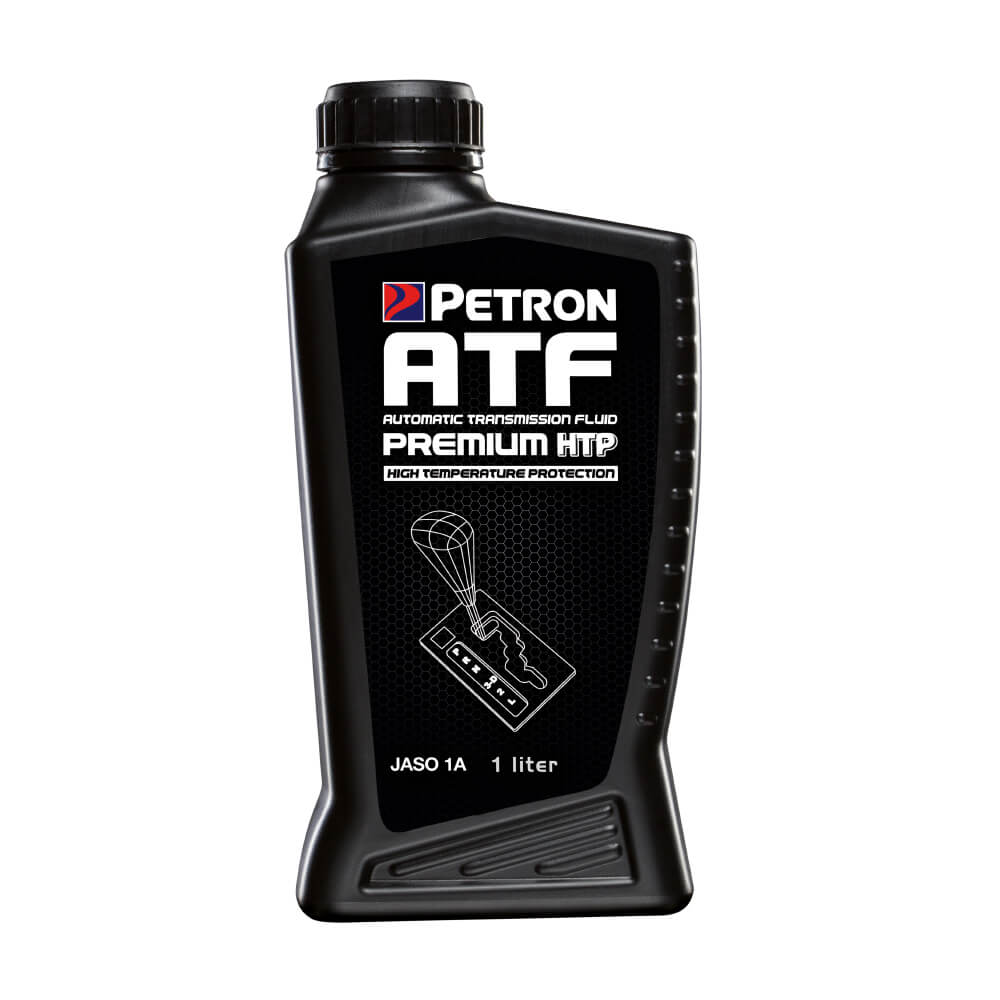 PREMIUM
PETRON ATF PREMIUM HTP
PERFORMANCE FEATURES:
It provides excellent high temperature oxidation protection.
It gives smooth and consistent shifting.
It provides excellent anti-shudder protection.
Product is available in LAZADA and SHOPEE.
OIL TYPE: FULLY SYNTHETIC
VISCOSITY GRADE: SAE 20
QUALITY LEVEL AND OEM APPROVALS:
Meets:
JASO 1A, General Motors Dexron IIIH, Ford Mercon/Mercon V, Honda Z-1, Hyundai / Kia Red 1-K/SP-II/SP-III, Isuzu ATF II/III, Mazda F-1/M-III/Type T-IV, Mitsubishi SP-II/SP-III, Nissan Matic D/J/K/W, Subaru HP, Suzuki 3314/3317, Toyota / Lexus D-II, T/T-III/T-IV, Allison C-4.
ATF Specifications of the following OEMs: Audi, BMW, Chrysler, Daimler, Dodge, Jaguar, Jeep, Land Rover, MAN, Maserati, Mercedes-Benz, Mini, Porsche, Volkswagen, and Volvo.
DOWNLOADS: