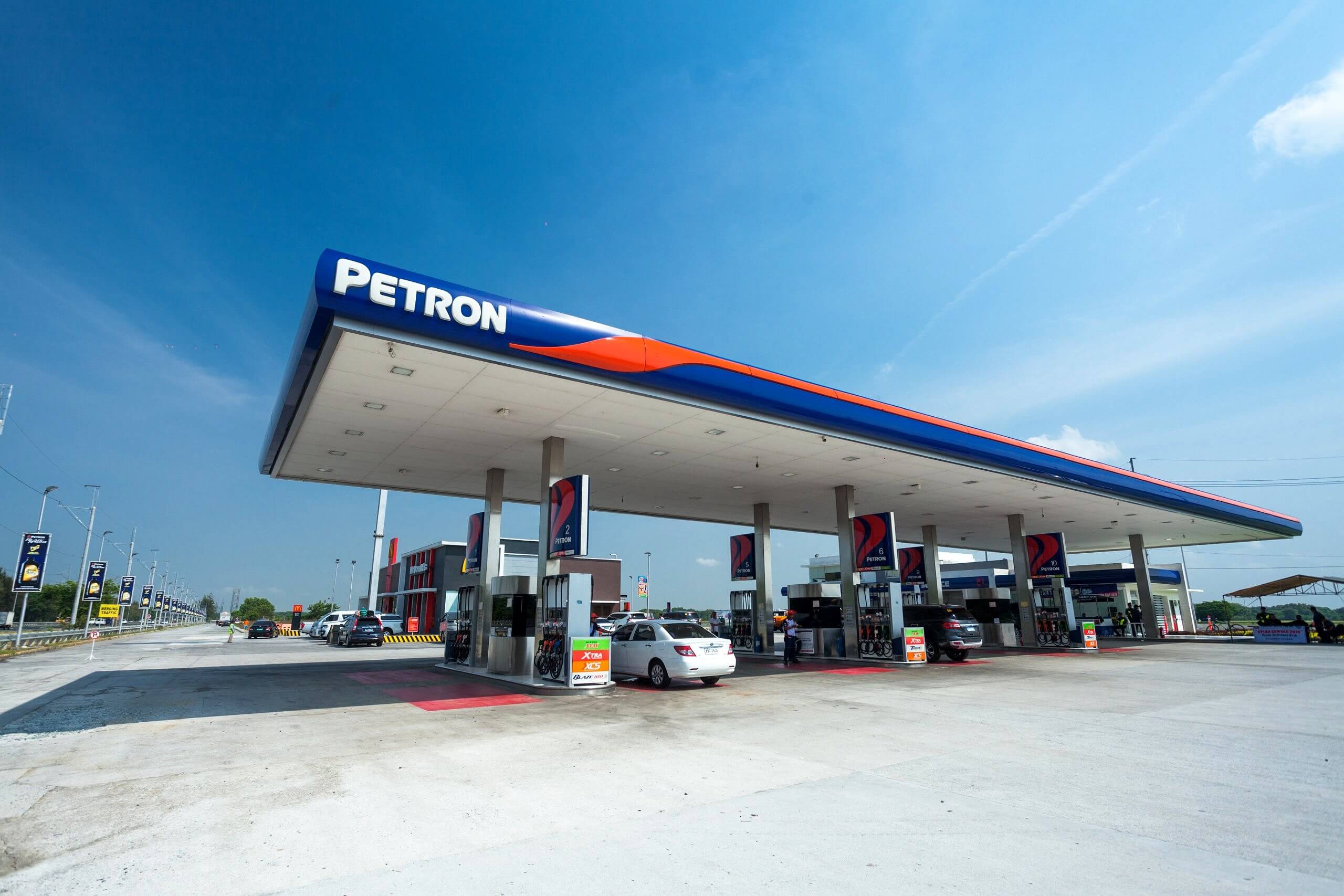 Petron Corporation, the country's largest oil company, has pledged its support to the Ingat Angat Tayong Lahat program, a multi-sector campaign established to rebuild consumer confidence in response to the new economic realities brought by the COVID-19 pandemic.
"As part of the San Miguel Group, we believe that the only way forward is together. Sama-sama sa laban, walang iwanan like we always say," said Petron Foundation General Manager Charmaine V. Canillas at the campaign launch.
"Petron is a long-time partner in nation building and we are determined to keep doing our part to boost our economy while protecting our customers, our people, and our communities."
Petron, which operates the widest retail network in the country, will display Ingat Angat collaterals at 900 of its service stations beginning this month.
With safety still as the primary consideration, Ingat Angat hopes to transform the current Filipino mindset of "learned helplessness" to one of "empowered vigilance." It utilizes a multi-platform approach with some of the country's biggest brands working together in the spirit of unity and camaraderie.
With more cars plying roads, Petron has put in place stricter safety protocols to ensure that its customers and personal remain free from the virus.
"We want our customers to always feel safe at our stations, fuel confidence in them, and help revive our economy as a result. On top of our already stringent safety standards, our personnel are required to wear face masks and face shields while practicing physical distancing. We also increased our sanitation activities and promote cashless payment to minimize contact between our service masters and our customers," said Petron Vice President for Retail Sales Archie B. Gupalor.
Since the start of the pandemic, Petron has been a prominent figure in helping the country cope with COVID-19, ensuring a stable fuel supply, supporting health workers and other frontliners, helping its communities through food and other donations, and making essential food items available at its service stations together with its parent company, SMC.
So far, Petron has donated P6.7M worth of donations to medical frontliners as well as its scholars and communities. Of this, Petron Value Card (PVC) holders donated P2M which was utilized to provide full sets of much-needed PPEs as well as e-fuel cards and packed meals to medical and support personnel in major hospitals in NCR with Petron Foundation at the forefront.
Through SMC, Petron also provided fuel subsidy for the Department of Transportation (DOTr) to help medical frontliners avail of free transport. One of its more recent initiatives, Petron also helped transport frontline workers and locally stranded individuals.
In the country's continuing fight against COVID-19, Petron is one with the government and other participating companies in spreading the message of Ingat Angat and ensuring its success.