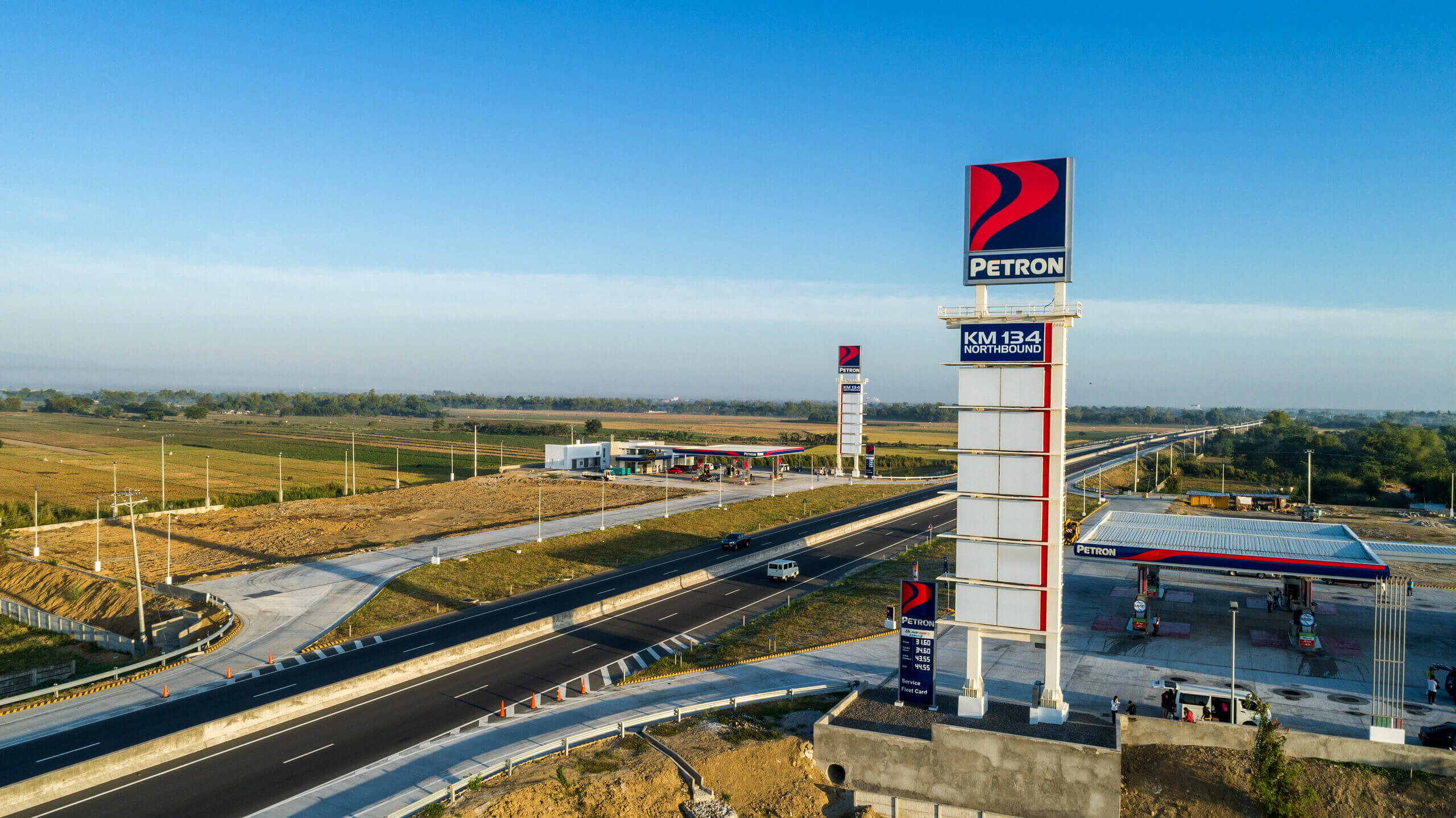 Leading oil player Petron Corporation sustained its recovery momentum as it continued to deliver significant growth across the business in the first quarter of 2023. Petron recorded consolidated revenues of P188.8 billion for the quarter, 10% higher than the reported P172.3 billion for the same period last year.
The company captured the growth in fuel demand and sold consolidated volumes of 28.6 million barrels in the first three months, up 11% from 2022's 25.7 million barrels. Commercial sales jumped 13% owing to higher demand from the aviation sector, with the company's total Jet Fuel sales nearly doubling from last year. Meanwhile, Petron's combined retail sales from the Philippines and Malaysia increased by 12% due to increased mobility.
Despite the 16% dip in crude prices for the first three months of this year, Petron reported an operating income of P8.4 billion, at par with the same period last year, mainly due to higher sales volume and strong regional refining margins. Meanwhile, the increase in financing cost was partly tempered by the mark-to-market valuation of its commodity hedges, closing the period with a net income of P3.4 billion, slightly behind last year's P3.6 billion.
"It's still a promising start to the new year," said Petron President and CEO Ramon S. Ang. "The consistent rise in fuel demand and better industry conditions, combined with our efficiency and volume-generating measures contributed to our results in the first quarter. Despite external challenges, we remain confident in our ability to navigate the highs and lows of this industry as we work on achieving a full financial recovery this year," added Ang.
The company is set on strengthening its sustainability programs with a number of big projects already in the pipeline led by the construction of its own coco-methyl ester (CME) plant in its Petron Bataan Refinery Complex. Petron service stations and terminals are also intensifying their efficiency and sustainability initiatives to help reduce the company's environmental footprint.
Petron also has environmental projects to increase carbon capture. Since 2000, it has been actively planting trees and mangroves in areas where it operates. On April 25, Petron Foundation sealed an agreement with the local government of Hagonoy, Davao Del Sur for the adoption of twenty hectares of mangrove area that the company will rehabilitate and reforest in the next five years.
"We've never been more proactive in our sustainability commitment. As the industry leader, lessening our resource utilization and impacts on the environment are fully integrated into our operations. And these projects not only contribute to this end, but they also make us a more resilient, sustainable, and socially responsible oil company," said Ang.