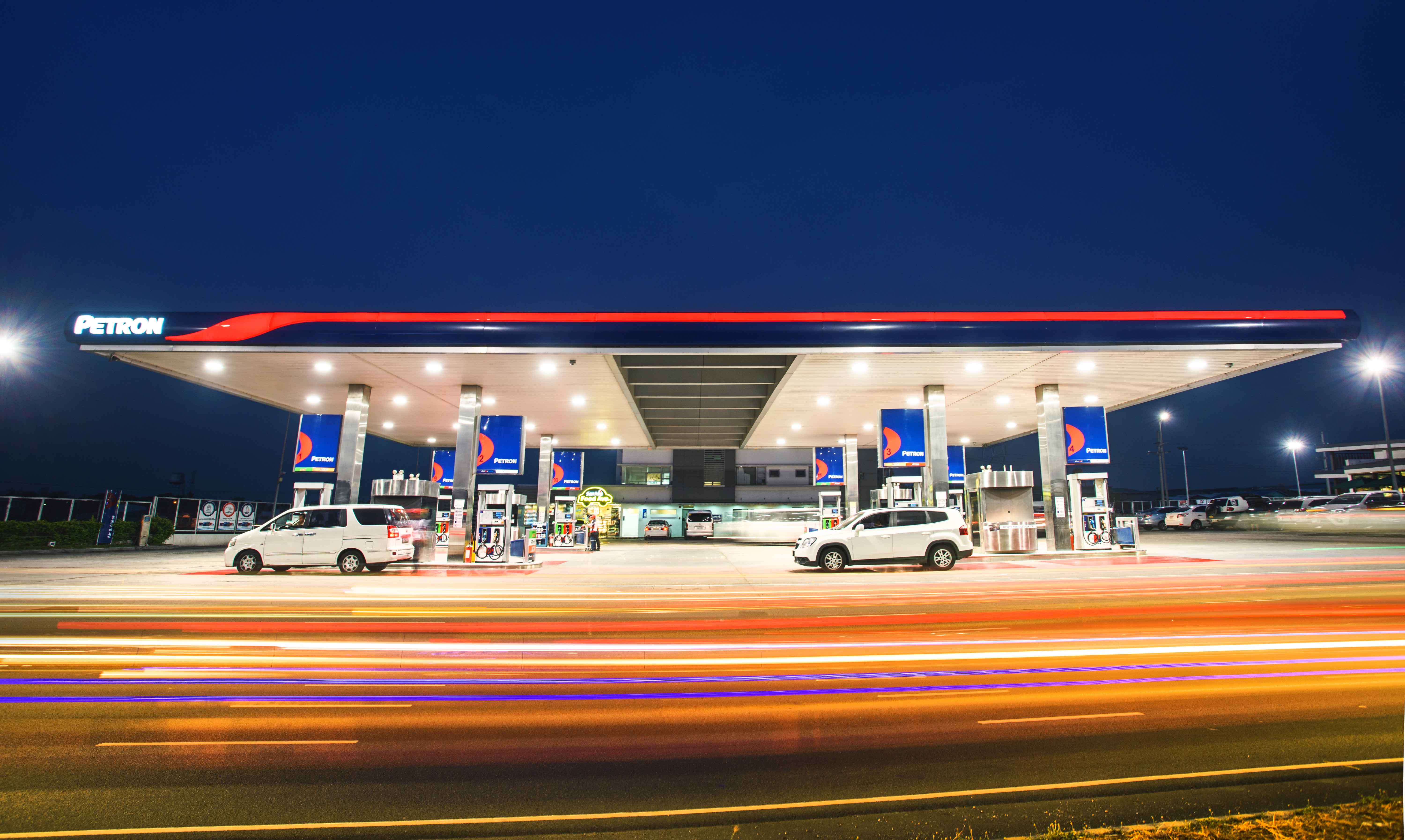 The Philippines' largest oil refining and marketing company Petron Corporation sustained its strong performance posting a consolidated net income of P10.8 billion in 2016, a 73% increase from the previous year's earnings of P6.3 billion.
The Company's robust performance was driven by record sales volumes, operational efficiency with increased crude run at higher product yields, and effective risk management.
Combined sales from Petron's Philippine and Malaysian operations hit a record 104.3 million barrels or a 6% growth from the 98 million sold in 2015. Both markets saw solid growth across key segments namely Reseller, Industrial, LPG, and Lubricants, with nearly all sectors experiencing double-digit growth.
In its home country, Petron's domestic volumes grew by 10% hitting a record 48.2 million barrels in 2016, better than the Philippine demand growth of 8.8% based on latest data from the Department of Energy. Sales of high-value products namely gasoline, diesel, and Jet A-1/kerosene increased by 6.2 million barrels equivalent to a growth of 14%, further cementing Petron's overall market leadership.
In Malaysia, domestic volumes grew by 8% in 2016. This was fueled by strong sales in both the retail and commercial sectors. The launch of innovative fuels namely the Blaze 100 Euro 4M and the Turbo Diesel Euro 5 helped drive volumes at Petron stations. In the commercial business, increased demand from strategic sectors and additional volumes from new accounts helped push sales.
The surge in volumes helped offset the drop in sales revenue due to lower crude oil and product prices. The benchmark Dubai crude averaged US$41.27/barrel in 2016, 19% lower than the full-year 2015 average of US$50.91/barrel. Consolidated revenue decreased by 5% to P343.8 billion.
Operating income grew by 31% to P23.8 billion compared to P18.1 billion in 2015.
"We exceeded expectations in 2016 and are well-poised to sustain our growth momentum this year with our continued focus on profitable market leadership, optimal product yields from our refinery, and further synergies internally and with other San Miguel companies," Petron President and CEO Ramon S. Ang said.
2016 marked the first full year of commercial operations for Petron's US$2 billion refinery upgrade. This has enabled the Company to produce more high-margin fuels and petrochemicals supporting the substantial growth in sales. Costs have likewise gone down since its 180,000 barrel-per-day Bataan refinery can now process cheaper crudes.
At the end of 2016, Petron acquired a 140MW co-generation plant from sister company SMC PowerGen Inc. The solid fuel-fired plant located beside Petron's refinery is expected to lower steam and power costs at the facility. The plant can utilize the petroleum coke from the refinery's Delayed Coker Unit. The power plant is equipped with the latest clean technologies
(e.g. Circulating Fluidized Bed) and exceeds local and international environmental standards.
Another strategic project is the retail network expansion program that enables Petron to channel increased production from its refinery to its service stations. There are nearly 2,300 Petron stations nationwide. There is a similar program in Malaysia targeting underserved markets.
"With the expected rise in vehicle sales, the influx of tourists, and more manufacturers setting up shop in the country, we are confident that we will be able to capture this growth since we are backed by the most extensive distribution and retail value chain in the country," Mr. Ang added.