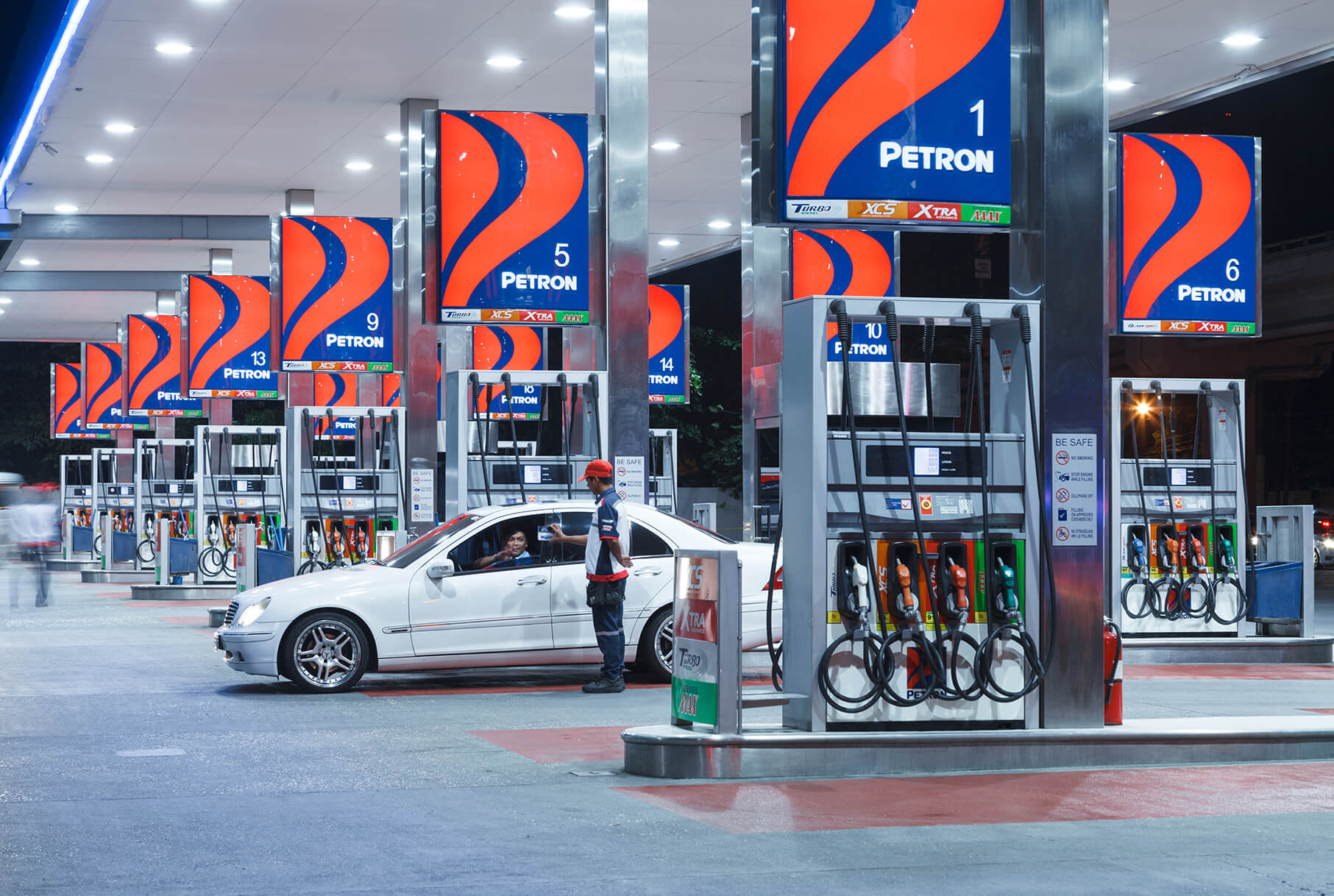 Leading oil company Petron Corporation strengthened its recovery momentum in 2022, ending the year with a consolidated net income of P6.7 billion, 9% better than 2021's P6.1 billion despite navigating a still volatile industry environment.
Petron saw its sales volume from its local and international operations increase for the second straight year to 112.81 million barrels, up 37% from last year's 82.24 million barrels. In the Philippines, the company sold 68.53 million barrels, higher than 2021's 47.9 million barrels.
The Group's service station volumes in the Philippines and Malaysia posted a 26% growth as Petron's gasoline and diesel products remained in high demand; while combined commercial sales grew by 30% fueled by the continued recovery of the industrial and aviation sectors. Notable increases were recorded in the company's sales of jet fuel, LPG, and in particular, Polypropylene products with the resumption of Petron's Polypropylene production in 2022.
Crude price continued its downturn in the second half attributed to global inflationary and recession fears as well as demand slowdown in China due to its zero COVID tolerance policy. From U$113/bbl in June, Dubai crude dropped by 32% to US$77/bbl by end-December. Notwithstanding the decline, prices in 2022 remained elevated compared to 2021. Dubai crude averaged US$96/bbl in 2022, nearly 40% higher compared to last year's average of US$69/bbl.
Despite external headwinds and lower prices in the second semester, Petron's operating income for 2022 closed at P19.21 billion, surpassing the previous year's P17.21 billion by 12%. Operating costs were well contained during the period, aided by the continued optimization of the company's refining assets. The Company ramped up its refinery production to take advantage of favorable refining cracks. This improvement, however, was partly countered by the more expensive crude and finished product import costs, and escalated financing costs due to higher working capital requirements and borrowing rates.
"We've been consistent in our recovery, with our profits already at pre-pandemic levels over the past two years. We continue to note an increased and growing demand for our products even as we contend with pricing challenges, heavy competition, and the lingering effects of the pandemic. With our full recovery within our reach, we've returned our focus on growing the business and beefing up our operational framework to ensure our continued success and sustainability," said Petron President and CEO Ramon S. Ang.
Petron is set to build and operate its own coco-methyl ester (CME) plant, another landmark development that will allow the company to produce its own CME. The CME plant will eliminate dependence on third-party suppliers and provide higher margins for diesel. This project is aligned with Petron's long-term vision to increase its resilience and further cut down its environmental impact. The company similarly followed through with its retail expansion program and logistics master plan in anticipation of future demand. Petron continued to open more stations in the Philippines and Malaysia. It also welcomed more food and lifestyle locators to strengthen its non-fuel business and generate more sales. (30)