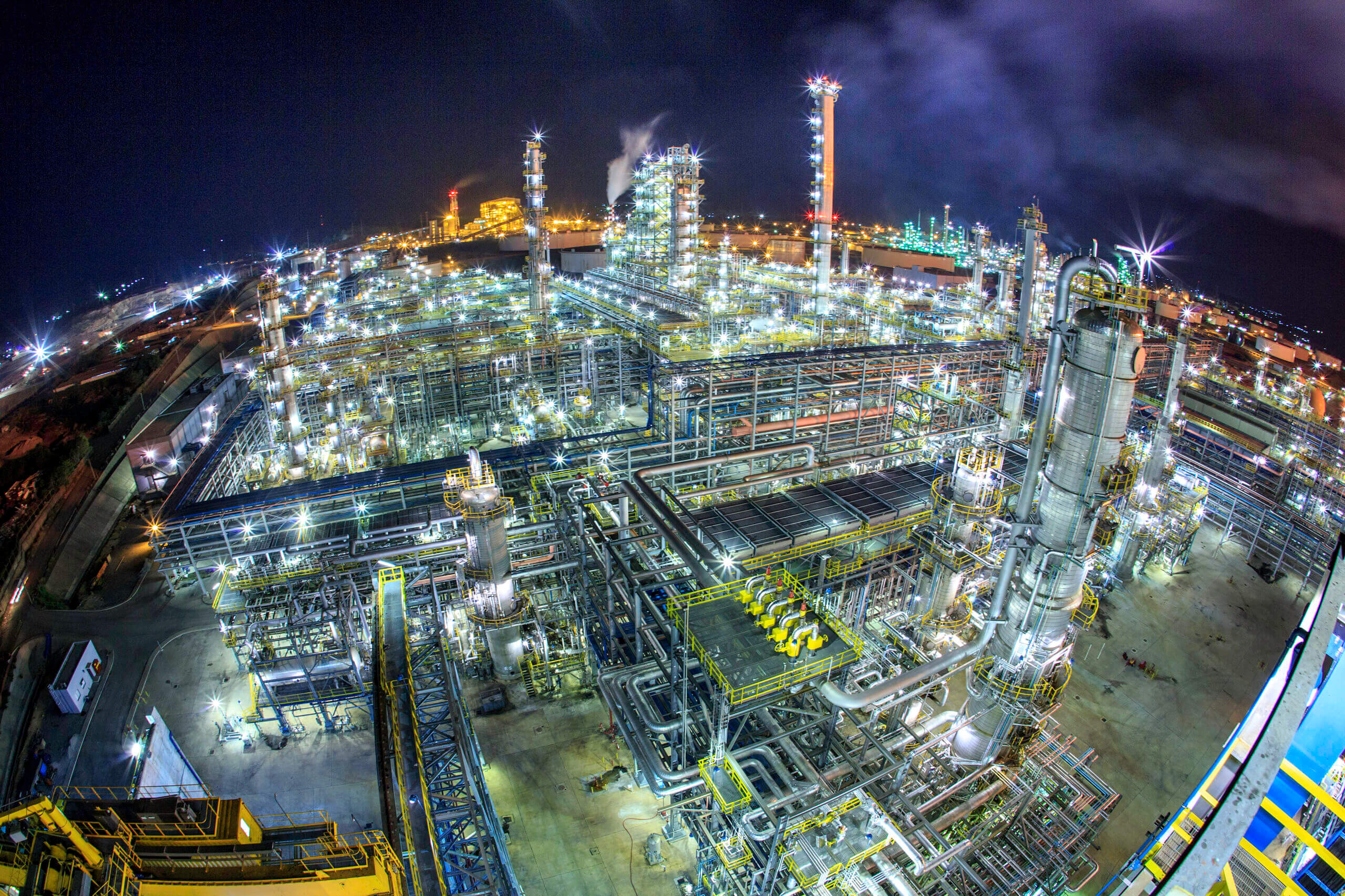 Industry leader Petron Corporation (PCOR) reinforced its strong start to 2023 with its consolidated sales volume reaching 57.61 million barrels in the first half, a 12% rise from the 51.41 million barrels sold in the same period last year. Particularly for its Philippine operations, Petron's sales volume jumped 16% to 34.93 million barrels on the back of the country's strong demand recovery.
Consistent increases were recorded across various business segments, signifying the company's steady post-pandemic transition. Petron's combined sales volume from its Commercial business increased by 13% in the first half of the year while total retail sales from the Philippines and Malaysia improved 8% year-on-year.
The oil price correction, which began in the second semester of last year following the record-high price surge in the second quarter due to the war in Ukraine, persisted in the first half of 2023. The benchmark Dubai crude hovered around the US$80-per barrel mark during the said period, declining by 22% from last year's first semester average. As such, despite the increase in sales volume, Petron's consolidated revenues dipped by 8% to P367.04 billion from last year's P398.52 billion.
The significant correction in commodity prices also resulted in the contraction of refining cracks. Notwithstanding, Petron sustained its consolidated operating income at P16 billion for the first semester this year, buoyed by the encouraging volume growth and overall performance of the company on the marketing front. With rising financing costs due to successive interest rate hikes, consolidated net income ended at P6.14 billion for the first six months.
"These results demonstrate our proven ability to secure our cash flow and maintain our financial resilience amid changing market conditions. Our growth strategy is on course as we continue to work on vital programs at our refinery, terminals, and service stations that will ensure our stability, productivity, and sustainability as on oil company," said Petron President and CEO Ramon S. Ang.
Besides the ongoing construction of its own coco-methyl ester plant, which will allow the company to generate better margins for diesel and ramp up its utilization of a clean alternative fuel blend, Petron is gearing up for the roll-out of its first batch of e-vehicle charging stations at key locations in the second half of the year. Similarly, Petron remains keen on intensifying ESG (Environmental, Social and Governance) programs aimed at reducing carbon emission, waste management, and energy conservation.