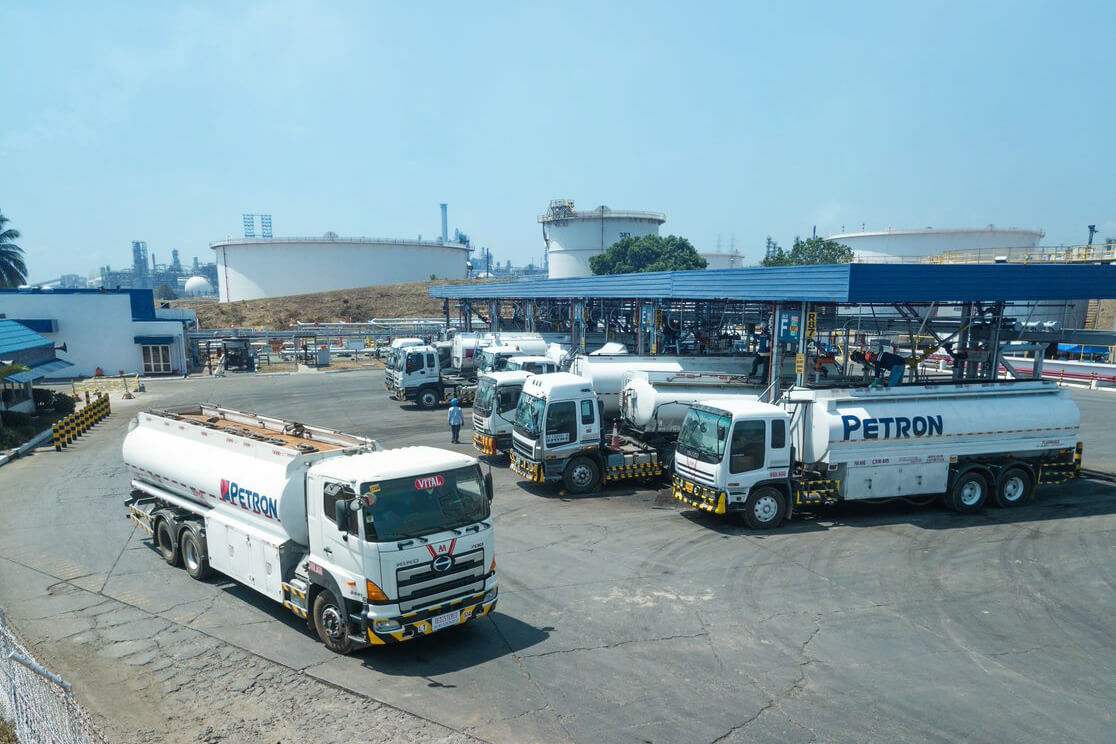 Despite the extensive damage brought on by typhoon Odette throughout Visayas and Mindanao, San Miguel Corporation (SMC) fuel subsidiary Petron Corporation assured the public that it has sufficient fuel inventory in the regions, even as it is working double-time to repair and safely re-open a number of damaged service stations in hard-hit areas.
The company reported that all its import facilities and terminals in VisMin have been operational since Saturday, December 18. However, a number of Petron stations in the said regions have remained closed, as they undergo damage assessment and repair.
"One thing's for sure, we have enough product inventory to serve the needs of our kababayans in Visayas and Mindanao. Our biggest challenge however is quickly and safely reopening damaged service stations. Despite limitations, all our teams are working hard to address this. We ask for our countrymen's understanding. We know there are long lines at service stations, so we're working with utmost urgency to ease the situation," Petron President and CEO Ramon S. Ang said.
Ang added that most Petron stations that are open are currently operating using gensets, so even if power outages remain, the stations can continue serving the public.
Earlier, Ang said the company had also sent fresh stocks of fuel to some provinces, giving assurances that there will be enough supply for all. This, after he announced that SMC had also sent P30 million in food donations to some 29 provinces, to help with the massive relief effort.
Aside from working to expand its number of operational stations in VisMin, the country's largest oil company is also committed to serving government agencies that are crucial in recovery and clearing efforts, as well as critical installations like hospitals, power plants, water utilities, airports, water transport, and others.
Petron, together with SMC, is also closely coordinating with LGUs to gain better visibility of other pressing needs in provinces hit by typhoon Odette.