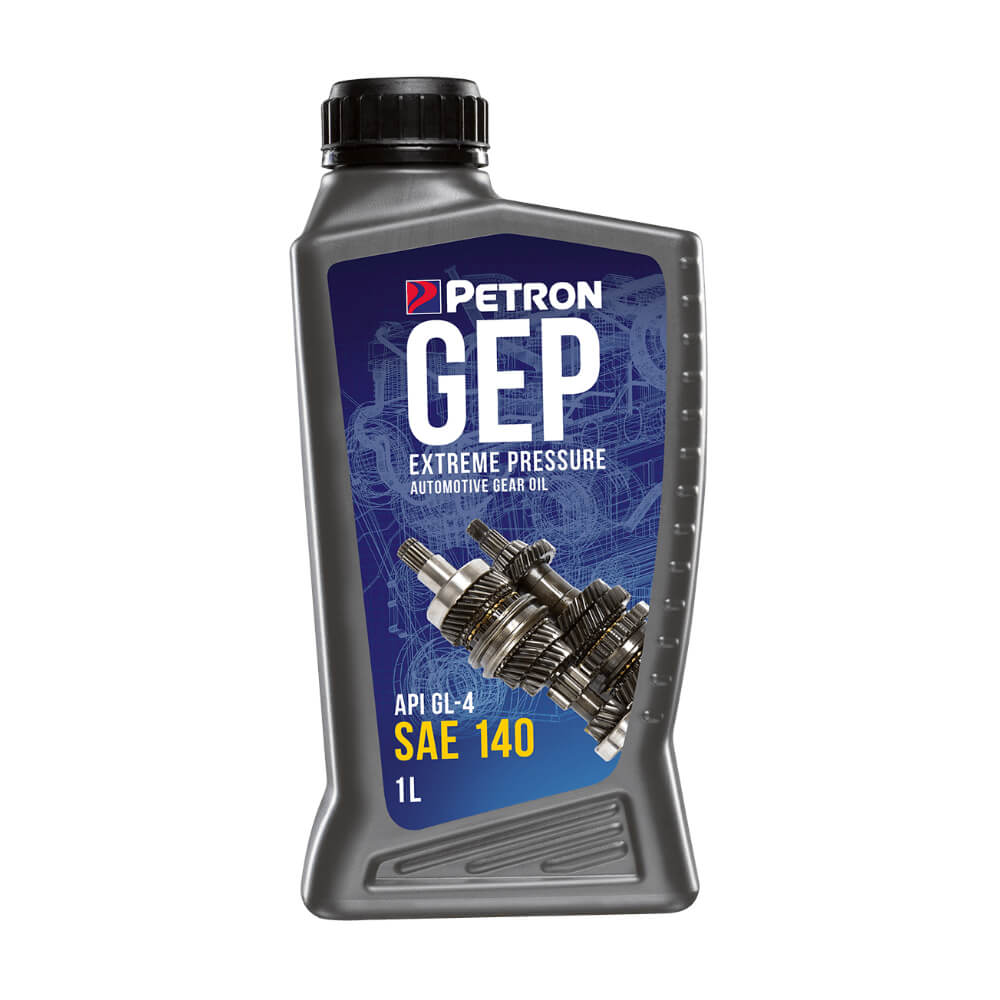 PETRON GEP 140
PERFORMANCE FEATURES
A general-purpose gear oil capable of withstanding extreme pressure in both highway vehicles and off-road farm and construction equipment.
It provides superior lubrication for gearboxes, transmissions and differentials under moderate to heavy operating conditions.
It provides exceptional thermal and oxidation stability for longer oil life.
APPLICATIONS
Manual transmission, worm gears, and hypoid or spiral bevel gears.
Product is available in LAZADA and SHOPEE. 
OIL TYPE: MONOGRADE MINERAL
VISCOSITY GRADE: SAE 140
QUALITY LEVEL AND OEM APPROVALS:
Meets:
DOWNLOADS: