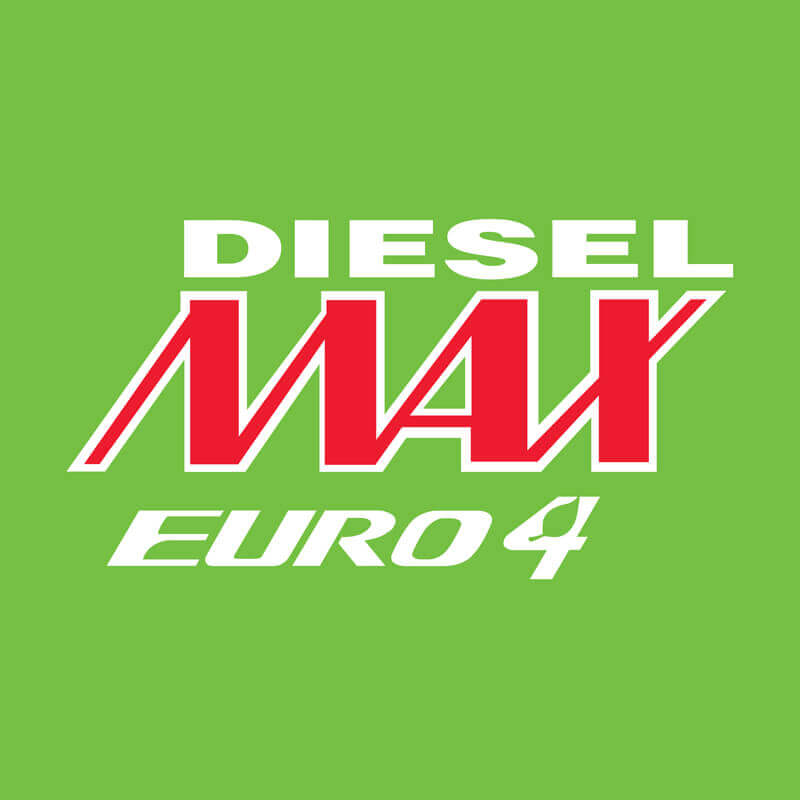 PETRON DIESEL MAX EURO 4
PETRON DIESEL MAX is a low sulfur, premium product that contains a unique and robust multifunctional additive that contains smoke reducing agent and lubricity additive to protect fuel injection system. It also has the ability to maintain and improve fuel injection system cleanliness through unsurpassed detergency characteristics.
Petron Diesel Max provides a superior performance in low sulfur diesel technology as indicated by the following features:
Instantaneous and sustained reduction in smoke and particulates
Contains a lubricity enhancer that protects from engine wear
Improved fuel economy
Reduced emissions
Reduced nozzle fouling
Provides corrosion protection
Provides improved oxidation stability
Effective anti-foam performance
Application:
Petron Diesel Max is highly recommended for medium to high-speed automotive diesel engines.
Type / Quality Level
Distillate fuel with additive
Download File