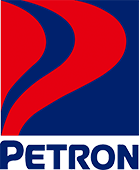 PETROMATE SUPER COOLANT
An environment-friendly anti-rust and descalant coolant especially formulated for aluminum alloys and cast iron radiator systems.
Prevents the formation of rust, scale, resinous films or gums on metals to keep the cooling system clean and functioning effectively.
Contains biodegradable components, hence, it is safe for the engine radiator and environment.