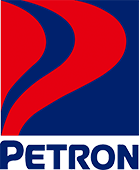 PETROMATE GAS SAVER
An add-on to gasoline designed to clean carburetors by loosening up carbon deposits. Its regular use maintains the cleanliness of combustion chambers, fuel injectors, inlet valves, inlet manifold, inlet system and intake system.
Also increases spark plug firing efficiency and improves valve operation.
Offers improvement in fuel economy and engine emissions.